Tandem Logistics with Breakbulk Shipment from India to Tunisia
4th January 2018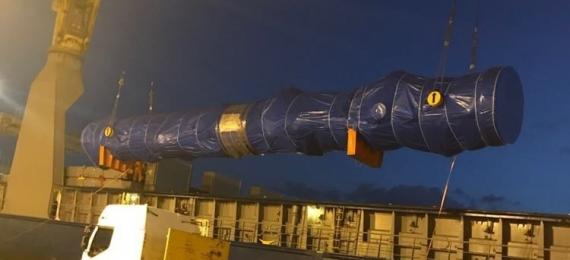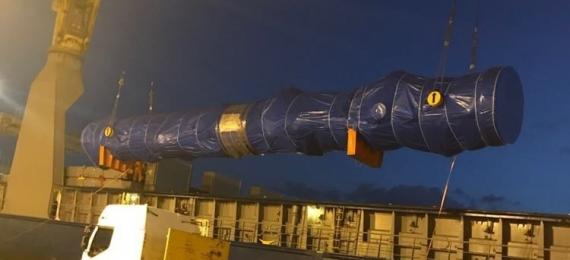 Members in Tunisia, Tandem Logistics are pleased to share some photos of a recent project handled at the end of 2017.

The project involved the transportation of a Qualistock Deodoriser and Maturator shipped as breakbulk on a part chartered vessel from Mumbai in India to La Goulette Port, Tunisia.

Please click below for photos of the shipment.