Titan Project & Logistic Announce New Office in Milan
23rd May 2018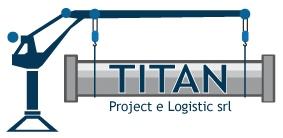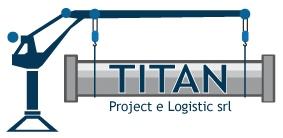 Titan Project & Logistic (members in Italy) are pleased to announce their new office in Milan!
The commercial and air office is located very close to Duomo di Milano (Milan Cathedral). CEO, Federico Bartoli: "We have changed our location to offer our clients and agents the possibility to be in the business centre of Italy with all facilities. In the same building, above our office, there suite apartments where all our guests can be accommodated to have a good relax during meetings and well-placed to see the best sights in Milan."
Please click below to download a flyer detailing the new location.
As well as their new office in Milan, Titan's other locations include their Head Office in Livorno with warehouse facilities, Venice operational office for bulk cargo, Rome for airfreight and Genova and La Spezia for customs brokerage activities.