TransOcean Shipping Export High Density Slurry Equipment
19th November 2021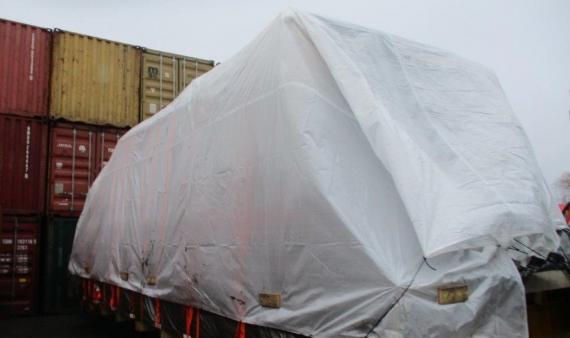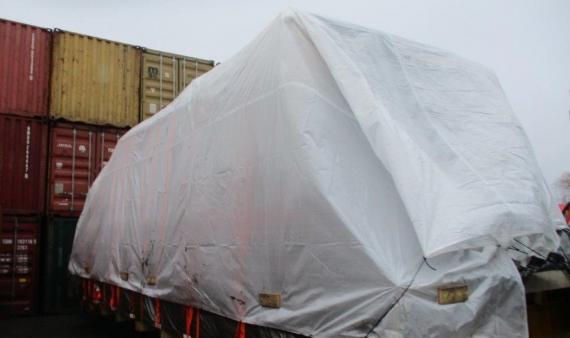 TransOcean Shipping's next report features high density slurry equipment exported from Hungary to Nagoya, Japan.

The equipment was loaded on a 40' flat-rack and a 40' HQ. Gábor Illés comments; "Unfortunately we found the tarpaulin was damaged so we had to swiftly re-cover it with another one after the loading and lashing".

Click the gallery below for photos.