TransOcean Shipping Report Breyer Extrusion Line Shipment
15th November 2021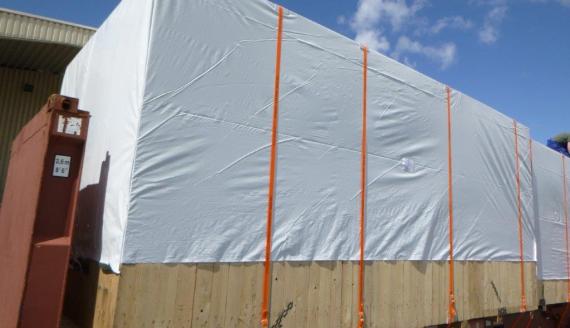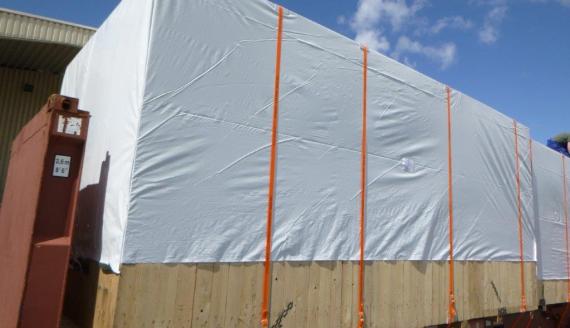 TransOcean Shipping are pleased to report a recent shipment of a Breyer extrusion line for production.

The machinery was exported from Hungary to Charleston in the USA loaded on 2 x 40'FR and 9 x 40'HQ.

TransOcean Shipping are PCN members in Croatia, Hungary, Serbia and Slovenia and their flexible and committed teams expertly provide tailor-made project cargo transport solutions.

Please click the gallery below for photographs.