TransOcean with Transport of Fiber Laser Cutting Machine
29th August 2018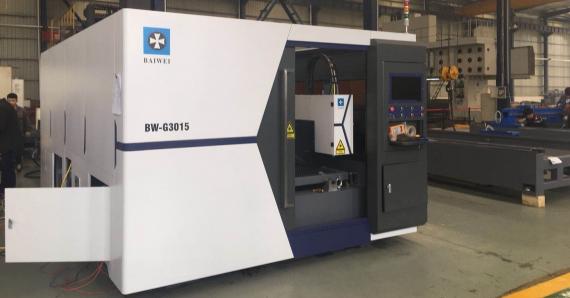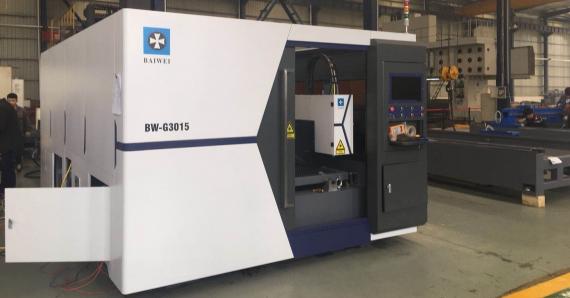 The flexible and committed team at TransOcean Shipping successfully cope with the challenges of project cargo and are a reliable name in the industry.

Their recent project has involved a fiber laser cutting machine transported from Qingdao in China to Hungary as pictured in the gallery below.

TransOcean are strong and valued PCN members in Hungary, Croatia, Serbia and Slovenia.