Trouble-Free Transport from Monnard in Germany
2nd July 2018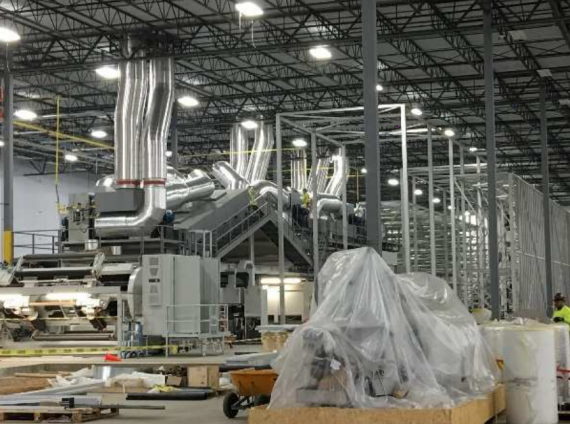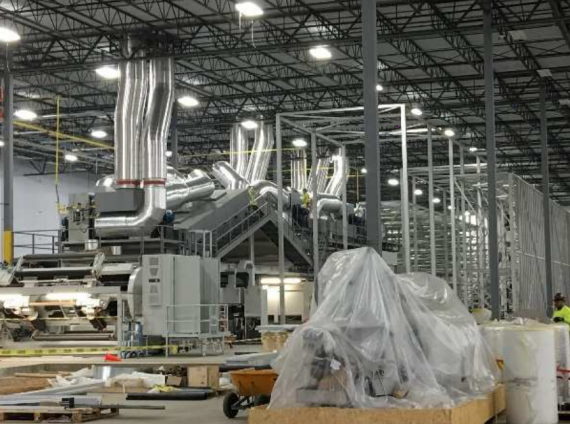 We are pleased to announce Monnard GmbH are new members in Germany. The company are well-experienced and dedicated to the transportation of heavy and high OOG cargo.
Maik Feldhaus (Branch Manager) states; "For 125 years, Monnard has participated in the increasing complexity of global logistics. We combine the professionalism of a modern logistics company with the virtue and values of a family enterprise. We specialise in project and heavy transportation worldwide. However heavy, big or out of the ordinary - it is no problem for the Monnard team of experts. Many years of experience guarantee trouble-free transport of any kind of heavy transport or project cargo and we take care of the complete process from planning to the final delivery".
Monnard's project cargo services include:
Planning & Execution
Multimodal Transport
Feasibility Studies
Material Management, Monitoring Deadlines & Status Reports
Handling Authorization Procedures & Customs Clearance
Packing Solutions
Sea Freight via Scheduled & Chartered Services
RORO
Special Transport on Road, Rail & Inland Waterways
Please click on the PDF downloads below to view details of some recent projects handled by Monnard including the transportation of a complete flexographic printing plant to the USA (as pictured above). Monnard arranged pre-carriage within Germany, storage, export packing, transportation to POL, ocean transport, uncrating and on-carriage within USA.