Vangard Logistics Featured in the CEO Magazine
16th May 2022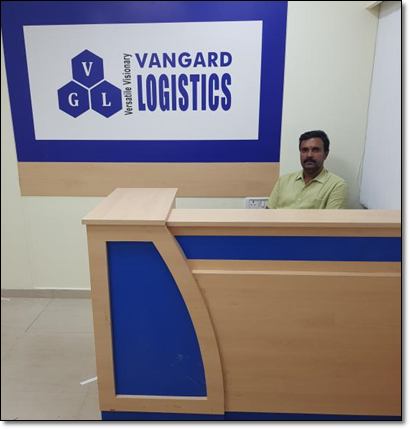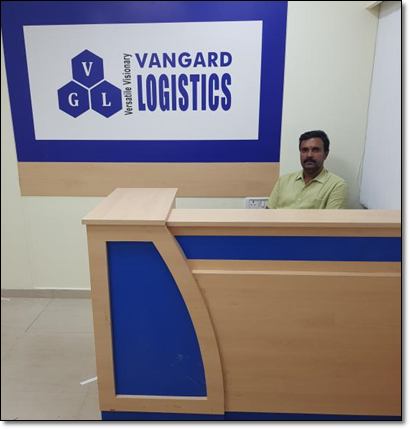 Vangard Logistics - our Members in India - have recently been featured in the CEO Magazine, detailing their company history, services offered and the background of their management team.
See below for an excerpt from the magazine:
"With a unique approach to providing innovative solutions while changing the way the world works with logistics operations, Vangard Logistics Pvt Ltd was founded in 2005 as a transportation firm with one employee, specialized in international transportation of goods."

"The decade-old endeavor under the leadership of Kumaran Krishnan (Managing Director) and Haribabu Loganathan (Director) has successfully worked with global logistics service providers, manufacturing, and trading companies helping their logistics operations streamline and offering innovative solutions."
Please click here to view the full article.