Vangard Logistics Handle Project Shipment of Large Boilers in India
11th April 2017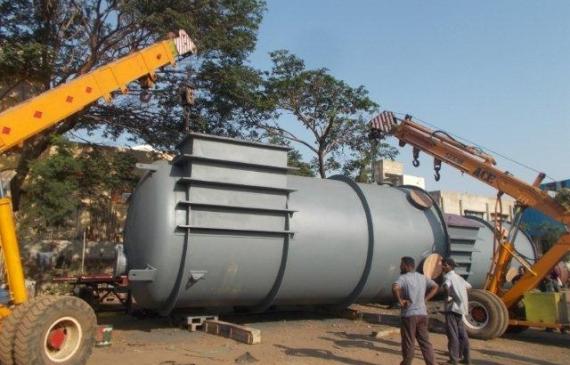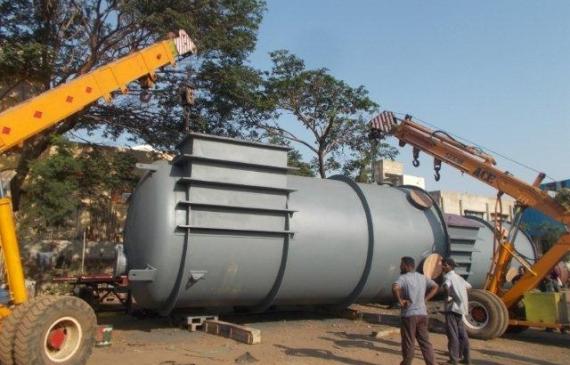 Vangard Logistics (members in India) are pleased to share the below photos of a recent project shipment consisting of large boilers.

K. Kumaran at Vangard Logistics comments; "The project had to be executed around the transport strike in Chennai which made the movement of the cargo from the shipper's factory to the port a challenge. As the project deadline was important, we stuffed and secured the cargo during the day and moved the cargo overnight".

Vangard Logistics are over 15 years old with offices located in Chennai, Chennai Airport, Bangalore, Delhi, Tripura, Tuticorin and Mumbai.