W.I.S. Transports OOG Cargo to Kazakhstan
8th September 2017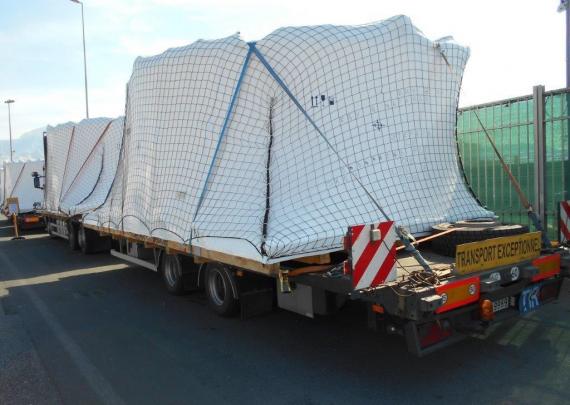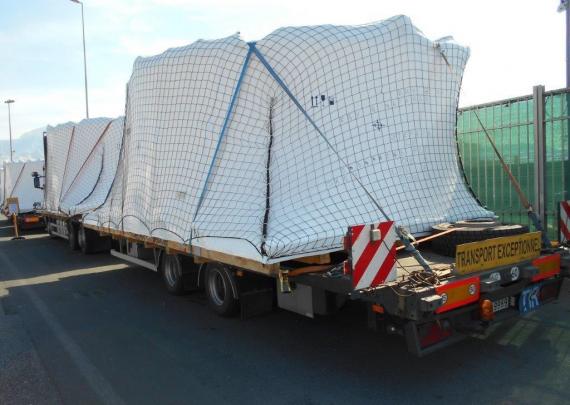 Last month, W.I.S. were awarded the transportation of 8 OOG items from Northern Italy to Tengiz in Kazakhstan by a major international forwarder.
The cargo of an 'exhaust stack anchorage' was handled on 4 trailers each holding 2 units with dimensions of 691 x 355 x 281cm and 691 x 358 x 274cm with the average weight per trailer at 6tns. The cargo was loaded for direct delivery with no transhipment, on routing IT/AT/DE/LV/RU/KZ and was completed in about 18 days to the final destination of Tengiz.
The W.I.S. services included the obtaining of road permits, provision of suitable low-bed trailers, export clearance and transit formalities.

W.I.S. have been valued PCN members in Italy since 2010.