Wilhelmsen Offers Solution for Shipping Helicopters
4th June 2021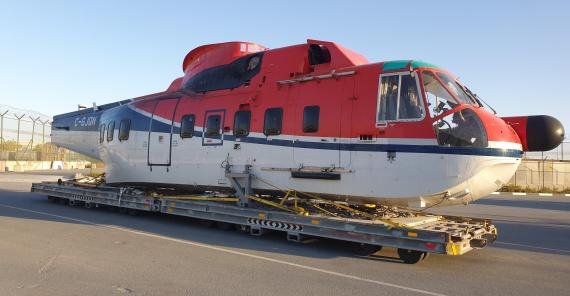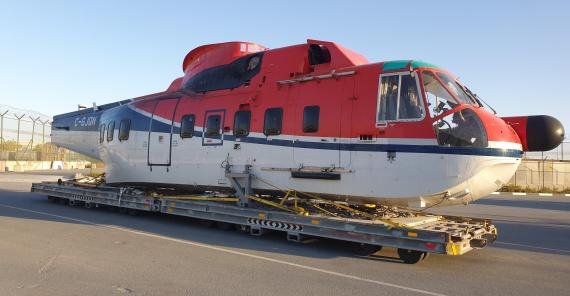 Wilhelmsen Ships Service recently handled the shipping of 2 helicopters from the UAE to USA.
The 2 helicopters were transported to port and shipped as static cargo using roll trailers from Jebel Ali to Houston TX. Each helicopter has dimensions of 15.55 x 2.45 x 3.90m and weighs 3,000kg.
Deepak Nair, Operations Manager of RORO & Projects at Wilhelmsen Ships Service comments; "Additional ports of discharge which can be offered ex-ME ports to USA are Pensacola FL, Wilmington NC, Baltimore MD, Freeport TX, Beaumont TX, Jacksonville FL, Brunswick GA and Charleston SC."
Click the gallery below for photos of the shipment.