Wilhelmsen UAE Handle Export Breakbulk Shipment of Steel Rebars
16th August 2022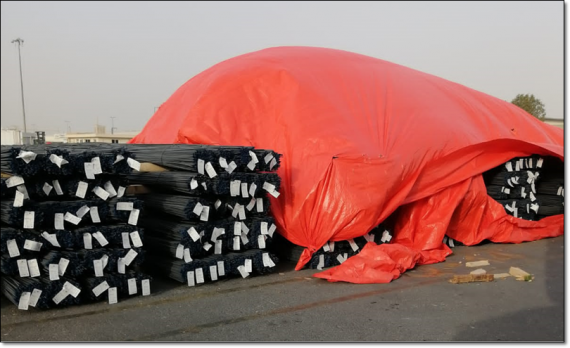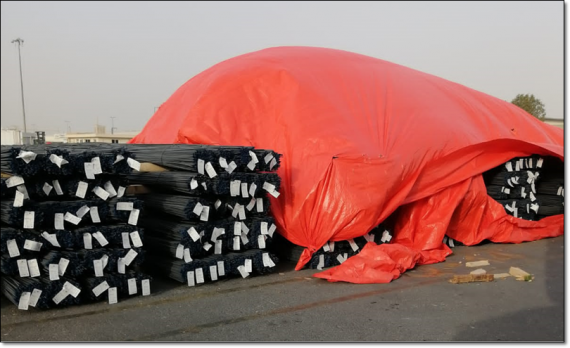 Wilhelmsen UAE worked alongside their maritime logistics team and their client to ship steel rebars from the United Arab Emirates, which weighed a hefty 45,000 MT.
The scope of services covered include:
Coordination with factory and transporter for transport of the cargo order wise to port including arranging port gate passes.
Export customs documentation, inspection & clearance.
Receipt of partial cargo to the port storage area, segregation basis order and storage including tarpaulins for covering the cargo.
Balance cargo to vessel under hook and balance on direct delivery basis to vessel under hook.
Export customs clearance & coordination for delivery of the cargo from under hook to client's facility.
"We thank our entire maritime logistics team - with special thanks to Pramod Chakrapany, Subi Vasudevan and Deepak Nair."