Wilhelmsen UAE Handle Next Lot of Helicopters via RORO
15th February 2022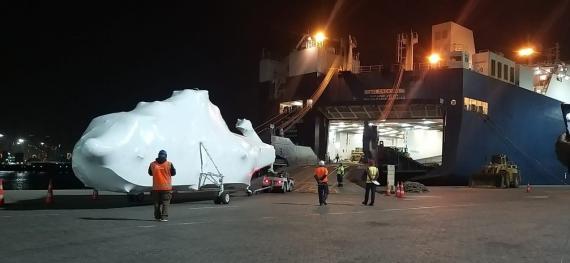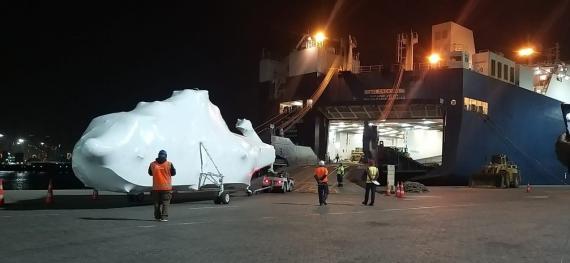 Wilhelmsen UAE have handled another lot of helicopters to the USA via RORO.
The two helicopters, each with dimensions of 16.51 x 4.47 x 4.85m and weights of 5,853kg, were transported and shipped as static cargo on towable units from Jebel Ali in the UAE to Baltimore MD in the USA.
"Additional ports of discharges which can be offered ex-ME ports to the USA are Pensacola FL, Wilmington NC, Houston TX, Freeport TX, Beaumont TX, Jacksonville FL, Brunswick GA and Charleston SC. When looking for solutions to handle project cargo in a safe and efficient manner, please contact us on oceandesk@wilhelmsen.com."