Wilhelmsen with Pipe Shipments from UAE & Oman to USA
30th December 2021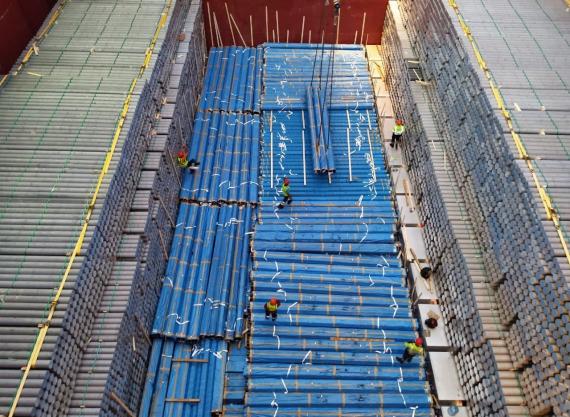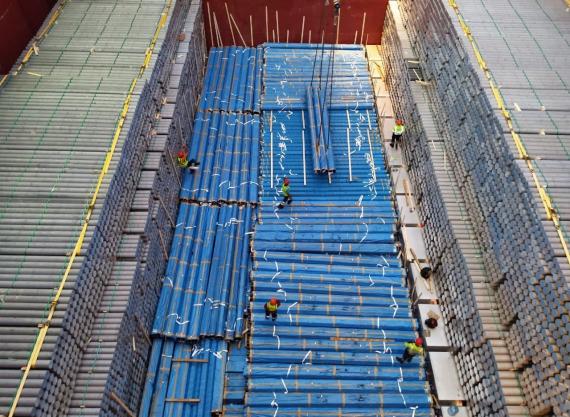 For the last 5 months, Wilhelmsen Ships Service have been handling and supporting several pipe shipments from UAE and Oman ports to USA ports.
The export pipe shipments were handled in various lots with 1-2 breakbulk vessels per month holding an average volume of 6,000 to 10,000mt per vessel.
Wilhelmsen's scope of activities included:
Receiving & segregating the pipes at the export storage yards on a case-to-case basis;
Export documentation & customs formalities;
Ships agency of the vessels to load the cargo;
Coordination of delivering the cargo from the export storage yards to vessels in line with strict loading plans;
Seafreight of the shipments to USA ports on a case-to-case basis.
"When looking for solutions to ship cargo in a safe and efficient manner, please contact us on oceandesk@wilhelmsen.com."