Award Categories 2019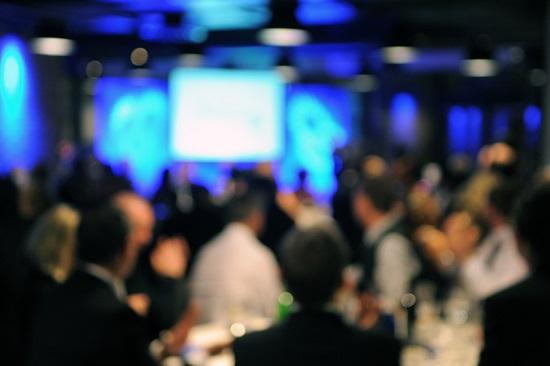 Each November, the world's top heavy lift and project cargo specialists gather for the PCN Annual Summit. During the event, we recognise the achievements of our membership, which comprises of 235+ companies in 105+ countries.
With a gala dinner and entertainment, the PCN Award Ceremony provides the perfect opportunity for our guests to network with industry professionals and to celebrate the outstanding companies who raise standards and share their best practices.
There will be a two-stage judging process consisting of an initial shortlisting by the PCN President, followed by a final judging panel which includes award winning maritime, transport and logistics journalist Felicity Landon, internationally renowned heavy transport authority and author of The Art of Heavy Transport, Marco van Daal and highly experienced multipurpose and heavy lift market consultant, Susan Oatway.
Project Forwarder of the Year
This award will be presented to the company that has completed a complicated out of gauge project or co-ordinated a complex movement needing specialised attention. The winner will have used innovative techniques, comprehensive planning procedures, taking safety and environmental issues into consideration with least impact to local communities and businesses and to have worked closely with clients to anticipate needs. Entry Form.
Environmental Award of the Year
This award will be presented to the company that has shown a considered approach to environmental concerns within the day-to-day running of operations. The winner will have strong environmental policies in place to reduce their company carbon footprint, improve the sustainability of processes in the workplace and protection of the natural environment. Entry Form.
Employer Award of the Year
This award will be presented to a company that has shown they are a great employer to work for. Entries can come from both employees and employers and will show their creative working styles, innovative working environment, wide-ranging staff facilities, an open, inclusive work culture and care of employee well-being. Entry Form.
Innovation Award of the Year
This award will be presented to a forward-thinking company that has developed an innovative idea designed to improve day-to-day running of operations. It can include demonstrating an outstanding level of original thinking by taking inventive approaches to any aspect of their business. Entry Form.
Under 30s Award of the Year
This award will be presented to an individual aged 30 and under that has had significant impact on the business and made a personal contribution to a project or the business as a whole. The winner will also have demonstrated continued enthusiasm to do the very best for the benefit of the company. Entry Form.
Co-Project between 2 Members of the Year
This award will be presented to 2 Members who worked on a particularly challenging project with a great outcome. Entries will be required to send photos and details of the project/shipment including the commodity; an outline of the steps taken and the mode of transport; challenges and how they were overcome; and a sentence on the final results. Entry Form.
The closing date for entries is 4 October 2019 at 17:00 GMT and those shortlisted will be notified on 11 October. Winners will be announced during the Award Ceremony at the Grand Palm Resort on 18 November 2019 at 19:30.