20 Years of Experience at PT. GAP Logistics in Indonesia
17th December 2019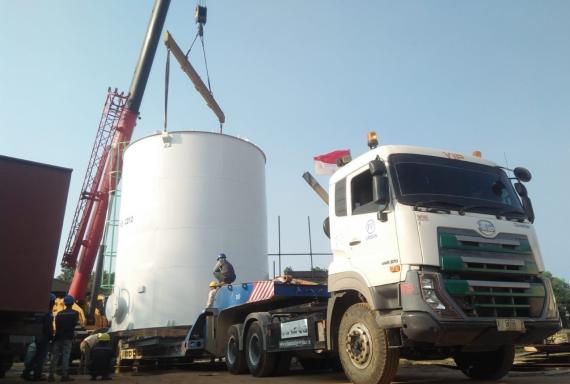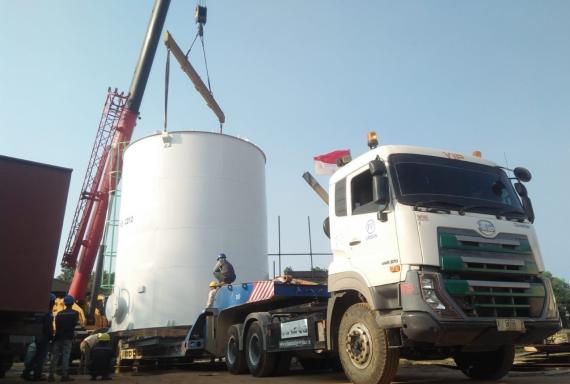 We are pleased to approve PT. GAP Logistics as new members in Indonesia. Established in the year 2000, the company are almost 20 years old with a head office and warehousing facilities in Jakarta and branch offices in Semarang, Surabaya and Bali.
"Since 2000, PT. GAP Logistics has been providing a comprehensive range of integrated project cargo transportation and logistics services to meet specific domestic and international requirements. Our service network covers the whole of the Indonesia Region from main ports to out ports. We have our own 8,000m2 warehouse, 36 of our own trailers and our qualified team are experts in project cargo, heavy lift, shipping, chartering, breakbulk, trucking, barges and customs clearance."
"We are very happy to be joining PCN as it is a strong network of specialised members to mutually develop business with."
Please see below for a gallery showing some recent and varied project cargo and heavy lift work handled by PT. GAP Logistics and to download their company presentations.