22 Offices Across India with Premier Global Logistics
14th October 2019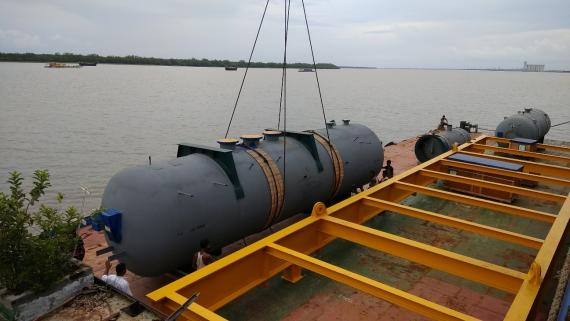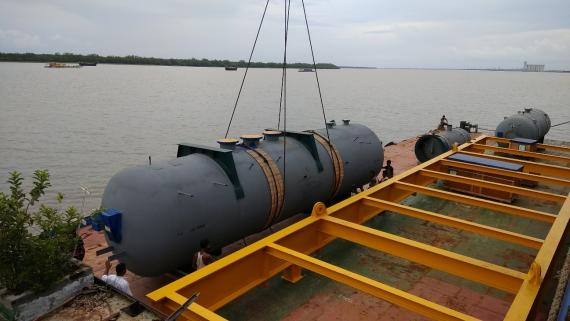 We are pleased to introduce Premier Global Logistics Ltd as new members in India. The company have an impressive network of 22 offices in India and their main focus is on project forwarding, logistics and management with all associated services as well as heavy, ODC and breakbulk cargo. They were recommended as reliable agents by several current PCN members and are ISO 9001, 14001 and OHSAS 18001 certified as well as registered with FIATA and FFFAI (Federation of Freight Forwarders' Associations in India).
Premier Global Logistics will be attending the 2019 Annual Summit in Botswana next month, taking place on 17-19 November. If you haven't already booked your place, please do so ASAP as the deadline of 31st October is fast approaching! The event is another excellent opportunity to meet our latest members and build confidence and for our older members to get to know each other better and develop business.
Managing Director, Rajesh Gupta says; "Premier Global Logistics is one of India's leading project transportation and logistics company. We simplify the process of project logistics for many industries in the core sector such as power, cement, metallurgical, heavy engineering, pipelines, fertilizers, oil & gas, petrochemical and sugar. Our competence with project logistics is well proven. With over four decades in the industry, we provide efficient, cost-effective, innovative and tailor-made solutions; streamlining logistics for our clientele in India and across the globe. At Premier, we offer single window services covering all aspects of integrated project logistics.
The backbone of a transportation company is its vehicle fleet and at Premier, we own a range of specialized equipment and machinery to cater to each and every need (click here to view). We constantly upgrade our technology to meet the demands of the changing times and help simplify even the most complicated project."
"No matter how heavy or huge the load is, our special team of professionals and technicians pre-plan the shipping and transportation process to ensure a safe delivery."
Please click below to download the Premier Global Logistics company brochure as well as an impressive list of recent challenging projects executed by the company.