First Global Logistics Wins CCC Project Contract from Egypt to Algeria
18th October 2017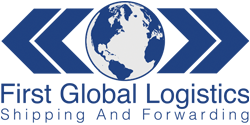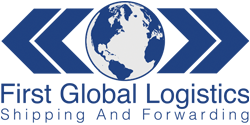 Egyptian members, First Global Logistics are pleased to announce the signing of a new project contract with Consolidated Contactors Company (CCC).
Business Development Manager, Mazen K. Sabry: "We have been working on the project from Egypt to Mila and Tamda in Algeria for CCC, one of the global construction giants and the largest engineering and construction company in the Middle East, for the last 2 months and we are happy to proudly announce we have been awarded the project contract".
A brief introduction to the project is outlined below:
Location: Mila & Tamda, Algeria
Project Details: 60/30 KV, 2 x 40 MVA S/s for each Mila & Tamda projects
CCC Scope of Work: Construction of 2 new 60/30 KV in Tamda & Mila for SONELGAZ Algeria
First Global Logistics Scope of Work: Shipping all project engineering supplies for control and protection system, telecom, AC/DC system, civil and electrical supports
Project Duration: 3 months
This will be the 2nd project handled by First Global Logistics for CCC after a complicated but successful project from Egypt to Kazakhstan (click here for details).