MARILOGINSA in Ecuador Share their Case Study Video!
23rd July 2019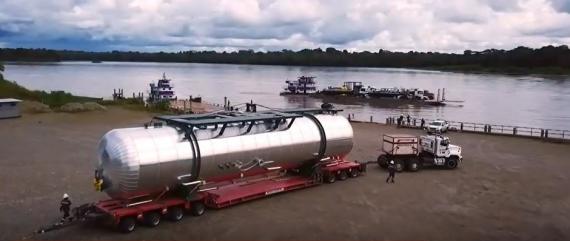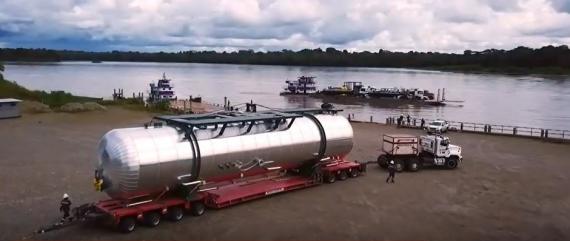 Further to last week's news announcing our new member in Ecuador, oil and gas specialists, MARILOGINSA (click here to read), they are pleased to share their latest company video!
The video shows a recent impressive case study handled by MARILOGINSA and outlines their services for the oil and gas industry in Ecuador.
"MARILOGINSA - We deliver, we care."