Over a Century of Cargo Expertise with Agencias Navieras Rannik
18th November 2022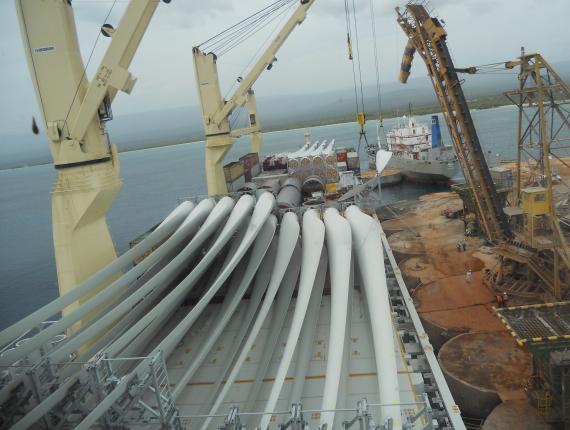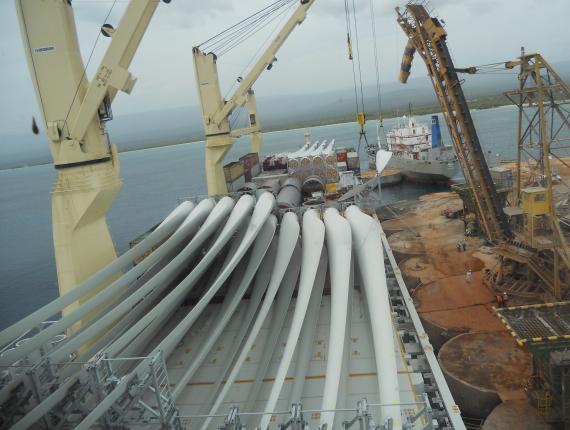 We are pleased to introduce members in the Dominican Republic with Agencias Navieras Rannik. They are experts at handling project cargo, breakbulk, chartering, marine agency and stevedoring. The company are over 100 years old and hold numerous certifications including ISO 9001:2015, BASC and OEA (AEO).
We are also pleased to report Project Manager at Agencias Navieras Rannik, Roberto Elías will be attending the PCN 2022 Annual Summit taking place in Dubai very soon on 27-29 November. Meeting face-to-face and building closer relationships (and friendships) is a valuable tool which shouldn't be underestimated, and we are delighted the network can welcome our latest new members at the event. Please contact us ASAP if you are interested in joining us in Dubai.
Roberto introduces the company; "Rannik was founded in 1919 and is a leader in the Dominican maritime and logistics industry, connecting the country with the entire world. Our team is comprised of experts in port logistics and cargo transportation services and we have offices located in the country's principal ports."
"Agencias Navieras Rannik is the principal company within the group, offering project cargo, breakbulk, bulk and container transport as well as chartering, storage, customs handling, air cargo and door-to-door services. We are committed to offering scalable and creative solutions that are integrated and customised to meet specific needs. Our Chartering and Projects Department features a group of maritime sector professionals with significant experience in the management of cost-effective solutions for the transportation of special & OOG cargo as well as chartering negotiations and agreements."
Some recent projects coordinated, handled and delivered by Agencias Navieras Rannik are photographed in the gallery below.