New Meeting Hub
We are delighted to launch our brand new Meeting Hub, the most advanced virtual meeting platform in the industry!
Good communication is vital in business and this has been exceptionally important since the COVID-19 outbreak with many people working remotely. Our bespoke system has been designed to enable our Members to connect more easily so that they can maintain their strong working relationships.
A project has come up and there is not time for a long back and forth email trail? Our powerful new interface enables our Members to quickly schedule a virtual meeting with their PCN partners at a mutually convenient time (with time-zones automatically considered) via WhatsApp, Zoom, Google Meet or Skype directly from their mobile device.
Watch this short video to see how the system works:
---
MEMBER CENTRE
Our Members can find a company by country or company name and then go to Staff and select who they wish to get in touch with. They will see full contact details and a box where they can click Request Meeting. The details will automatically appear in their Meeting Hub where it will remain red until the meeting is accepted.
Each entry contains all the information needed for a successful virtual meeting including who is responsible for starting the call, the chosen communication platform, ID address/details, notes – everything our Members need in one place!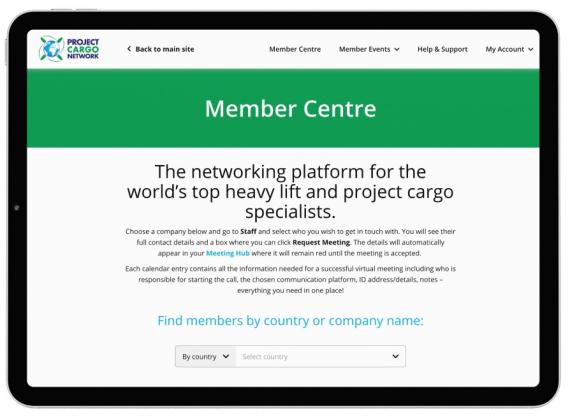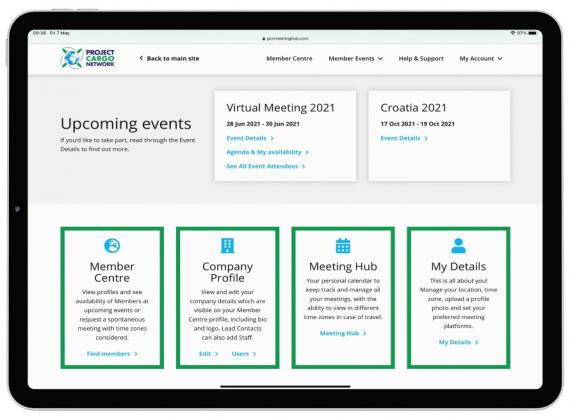 MEMBER EVENTS
Virtual Meeting Events
Once a year, in-between our Annual Summits, the PCN team allocate a series of consecutive days where all Members are invited to participate in virtual meetings (at no extra charge). The perfect opportunity to follow-up their face-to-face meetings!
The next event will be from 4-6 April 2022.
Dubai 2022
Our next face-to-face gathering will take place in Dubai from 27-29 November 2022 at Radisson Blu Hotel, Dubai Deira Creek (read more).
Did you know one-third of the world's population live within a four-hour flight of Dubai? The emirate's geographical location between the east and west makes it ideal for international meetings.
As the system is 'live', delegates can book new meetings during the event if an existing one is unable to go ahead for any reason – maximising time and ensuring that delegates get a chance to meet as many companies as possible. Plus! Online registration does not close, but payment must be made before the start of the event.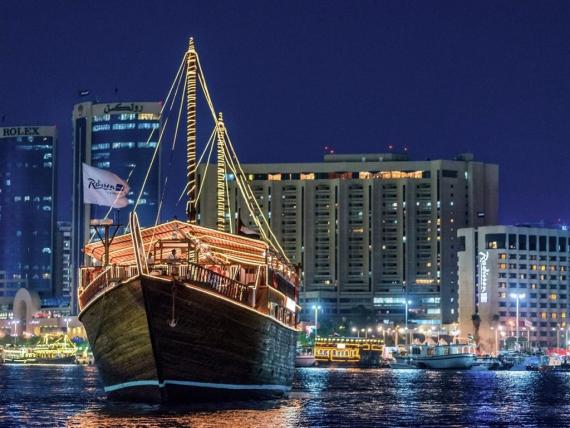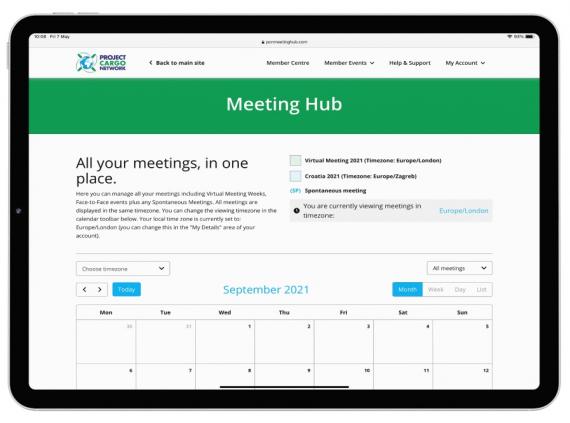 Meeting Hub
Here is where our Members manage all their meetings including Virtual Meeting Weeks, Face-to-Face events ... plus any Spontaneous Meetings.
PCN President/C.E.O. Rachel Crawford says "The past year has been incredibly challenging and we have seen new ways of working emerge. It has become clear that the workplace impact will not be a temporary one and that we need to adapt to stay competitive and to ensure business continuity. With this new Meeting Hub, we are ready to take on the new future together with our Members."