September 2021 Edition of our Digital Newsletter
2nd September 2021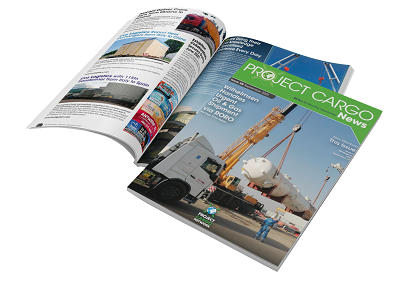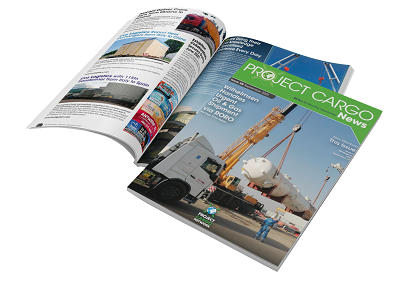 Please click here to read the latest edition of our Digital Newsletter.
It's been a challenging year with remote working and lots of virtual meetings, but the PCN Head Office team were recently reunited for a fun team building event, an Escape Room followed by dinner. See page 11!
We are so excited to be holding our 2021 Annual Summit from 17–19 October 2021 in Croatia – read more.
COVID-19 has wiped out the freight industry's major exhibitions and networking events for over a year with many still postponed until 2022. However, with vaccination programmes under way and travel restrictions being lifted, many organisations are now confident that they can implement the safety measures they believe to be appropriate for opening back up networking events.
Although Delta variant cases are rising globally, reports are showing that the severity of illness is highly unlikely among the vaccinated and the current statistics in Croatia confirm this – see covid19.who.int/region/euro/country/hr.
Industry events will likely go through a period of adjustment before they look anything like we remember, and we are taking precautions to ensure our delegates safety and well-being. However, meeting face to face is important and we are confident that we can safely and successfully put on a great event for those who would like to attend after such a long time apart.

We know from experience that forwarders see increased business after meeting in person. This is especially important after the impact the COVID crisis has had on our industry - there is much to discuss!