Welcoming 2020, we are Proud to be Celebrating our 10th Anniversary!
1st January 2020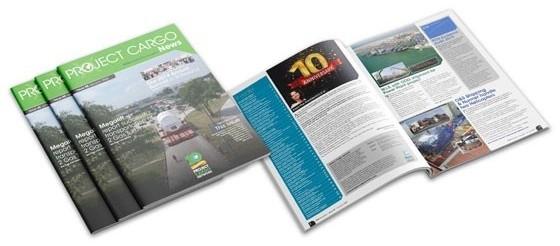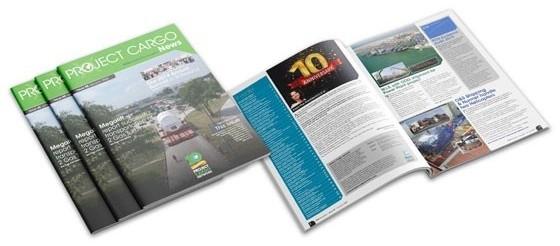 Please click here to read the first edition for 2020 of our Digital Newsletter!

As we welcome 2020 and a new decade, we are also very proud to be celebrating our 10th Anniversary! It is significant that at the same time we have passed 250 Members – and still growing.
Reaching 250+ Members marks an important milestone for the Head Office, as well as our Members, HLPFI, Breakbulk, The Works International, Drewry Shipping Consultants, and many others who have supported PCN and its goals since it was launched 10 years ago.
Focussing on consistency, high quality Members, training, innovation and providing useful tools has led to our specialised network, not just surviving the past decade but thriving.
It is important, now more than ever, that project and heavy lift forwarders position themselves very specifically in the industry and link together with other like-minded companies, which is why we expect 2020 to be our most successful year to date. It's an exciting time as we continue to welcome new people and expand opportunities in the PCN family.
I am also extremely grateful to our fantastic team at the Head Office. Sam who manages membership recruitment and our News Desk including our social media platforms, Dale who is responsible for the production of our colourful and creative Digital Newsletters and brochures, Judith who assists at our meetings and also manages the network on a day-to-day basis, assisted by the wonderful Wendy.
I am very aware that all of us at the Head Office are only the frame, you are the painting. Through our meetings in the UK, India, Thailand, Belgium, Italy, Dubai, Czech Republic, Costa Rica, Botswana and next China – we have seen different nationalities, religions and backgrounds form friendships that will last for life. You have also made the meetings such fun and very memorable (see photo albums)!
Whether you have been a Member for 10 years or 10 days, what matters most to us is that your PCN membership is a positive one.
So, here's to a fantastic start to a New Year and a New Decade!
Best wishes,
Rachel Crawford FCILT
PCN C.E.O./President