CMA CGM Project Cargo Division to be Guest Speakers at our 2017 Annual Summit
15th September 2017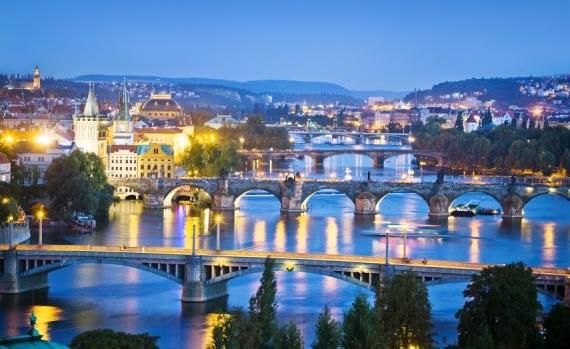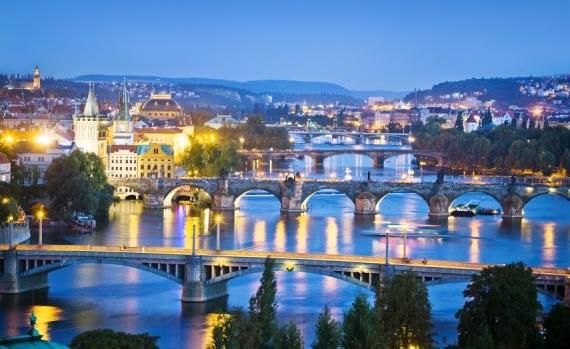 We are delighted to report that Mr. Kollatt Muhajiz, Business Development Manager for CMA CGM Project Cargo Division will be a Guest Speaker at our 7th Annual Summit, which takes place from 19-21 November 2017 at the Prague Marriott Hotel.
The 30-minute presentation on the advantages of 'Containerisation of Project & Heavy Lift Cargo' will take place on the Monday (see Agenda).
The session will cover the structure of CMA CGM Project Cargo Division with examples of various bookings carried on their vessels including the heaviest containerized breakbulk piece at 457mt. The session will provide an insight to those who haven't fully explored using container services for heavy lift and project cargo movements and will cover the operational feasibility depending upon the infrastructure capacity of the port and region.
Many of our members are already working with CMA CGM, please click the below links to read more:
You will also be able to pre-book a 1-2-1 meeting with Mr. Muhajiz when our Meeting Manager opens (subject to availability).
So please make sure you register your place at our event as soon as possible.