March 2020 Issue of our Digital Newsletter
1st March 2020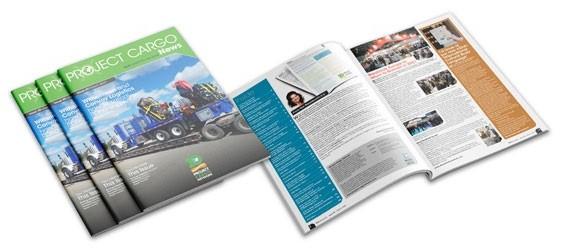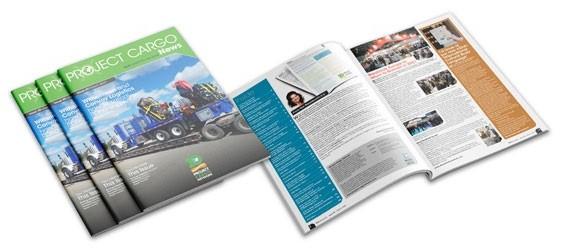 Please click here to read the March 2020 issue of our Digital Newsletter!
What a great start to 2020 we are having at PCN! We have welcomed Pronto Global, Paramar, Benteyga Shipping BSMG, 2hm Logistics and LBH Mozambique to our global family and our Recruitment Manager, Sam Wilcox is currently processing applications from 15 other companies wishing to join us.
In January, we introduced our new in-house eZines, which consist of helpful information and pointers on various topics. We are constantly looking at ways to improve experiences within our network and as such we recognise the significant importance that learning holds. For us, training is just one element on our learning compass and we are always looking at ways to enhance this section of our membership, to benefit our network not only now - but by building resilience for the future.
The first 2 eZines have been issued - International Cultural Body Language and Generation Gaps. Upcoming topics include 'Presentation and Communication Skills' and 'Workplace and People Productivity'. We encourage Members to display them on your staff noticeboards and email around your office to ensure they reach all your staff.
We have also added a new feature to our website where you will be able to download your personalised Renewal Guide and Membership e-Certificate directly from your Account page. The section will also include your eLearning e-Certificate when you complete our online heavy lift training. So next time you renew, you will receive a notification from our Administration Manager, Wendy that your documents are ready to be downloaded. Remember - your Account page also shows when you last logged into the Members Area, your subscription expiry date and a link to your PCN Brochure Website.
If you ever think you might have missed an important message from us, don't worry – just check our Head Office Notices section - access the page from the box at the foot of each page in the Members Area.
For now, enjoy reading this latest edition and don't forget to send us your news for the next issue.